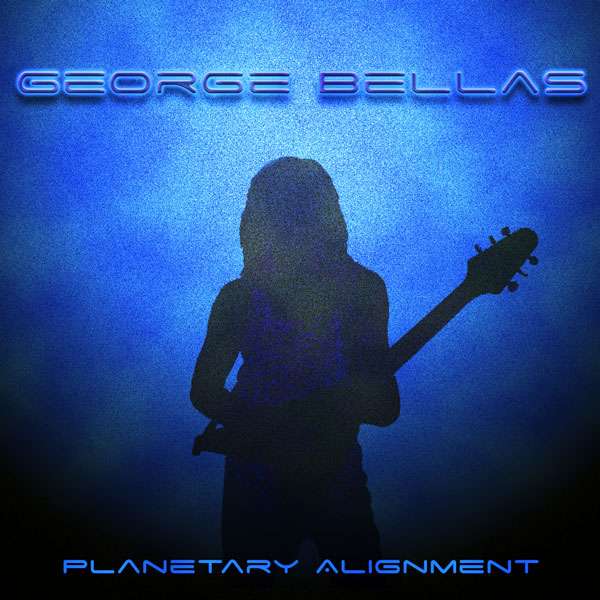 Planetary Alignment
Released February 15, 2008
Order Album
Description
Planetary Alignment
The instrumental album by George Bellas is arguably the most progressive album yet from the world renowned guitarist and composer. Uniquely crafted, be ready to expect the unexpected.
"Bellas is scary good, with a comprehensive knowledge of music theory making him a veritable human compendium of obscure chords, scales and rhythmic ideas, and on PLANETARY ALIGNMENT he introduces the listener to a startling array of them. Check out the drama of "New Worlds Discovered," the creatively explosive "Parallel Universe," the space trip-out "Gravitons," or the intense "Supersymmetry" for samples of George's prowess.."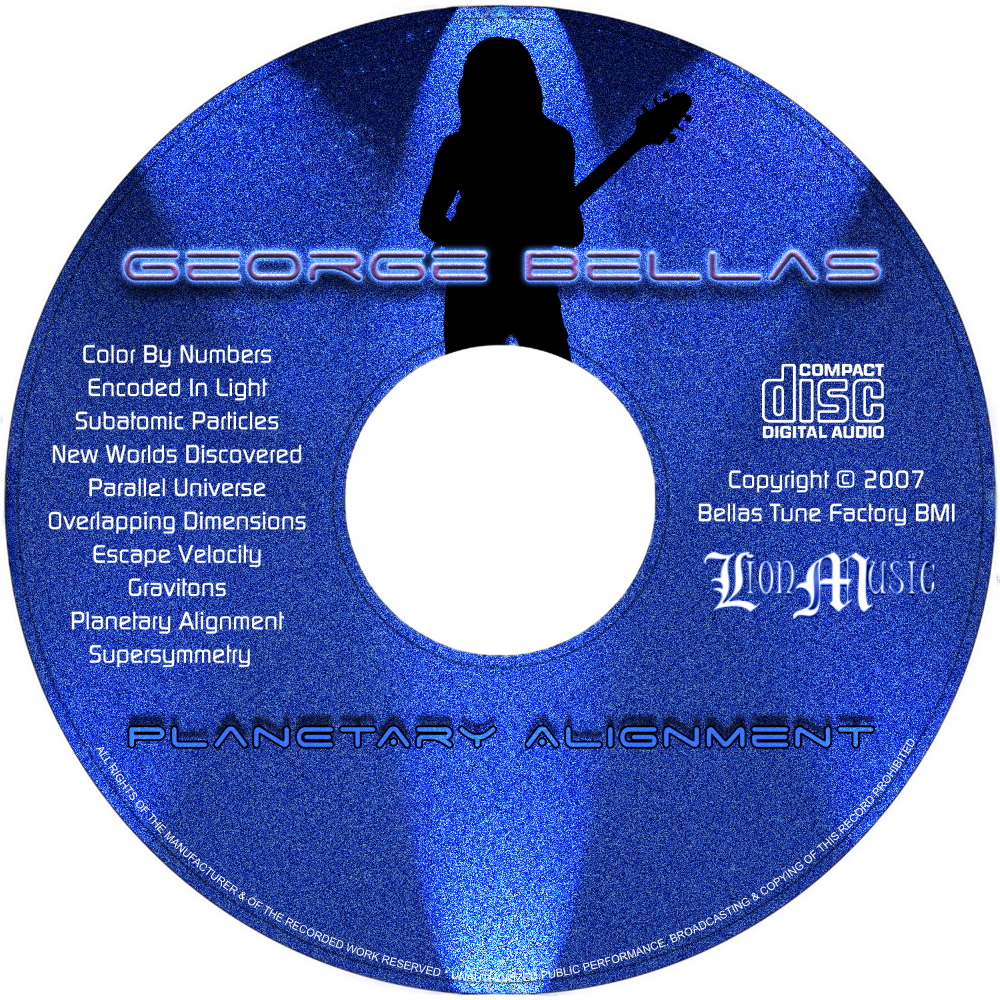 "...a masterpiece of individual and complex pieces of art (in the truest sense of the word)."
"His technique is flawless, his tone is perfect, and his accompanying band stays right on his heels. His music is super technical, with more odd-time signature exchanges in the first three songs than in most bands' careers. "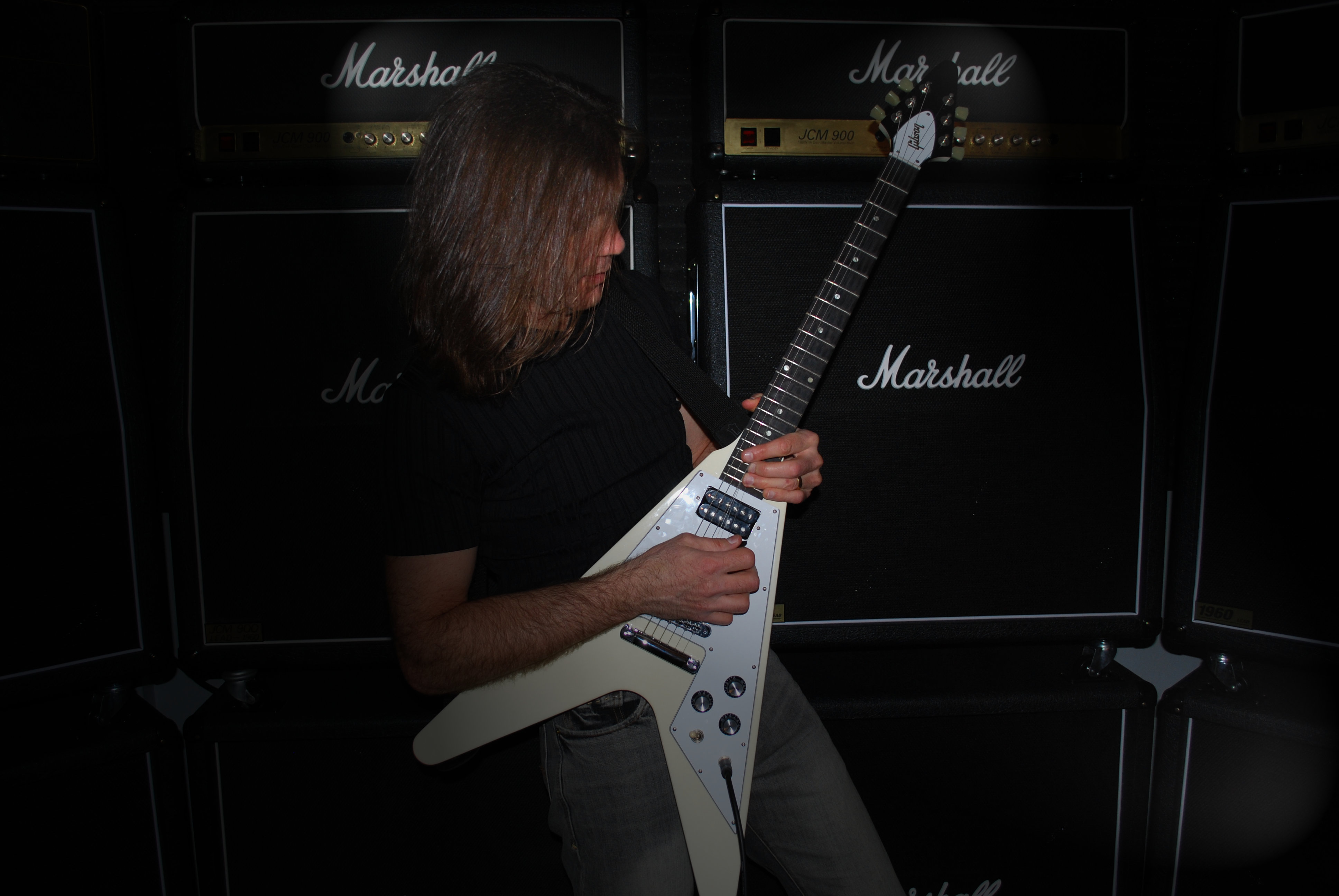 "Maestro George Bellas departs from the neoclassical excursions he is best known for on his latest release PLANETARY ALIGNMENT, a mind-boggling exercise in advanced musical concepts that simultaneously frustrates and inspires.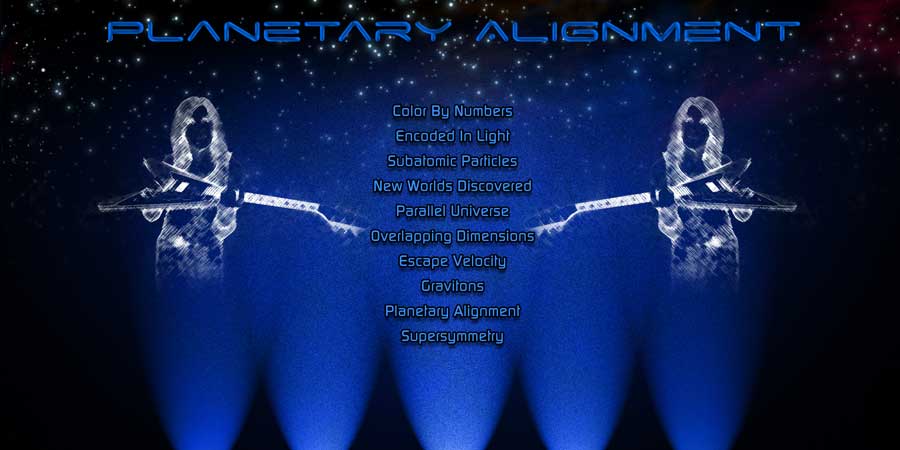 "With the release of "Planetary Alignment", George Bellas has to be seen as one of the virtuoso guitarist/composer's of his generation. The music on this release isn't just melodic rock soloing over rock steady drumming and standard rhythms, it's exactly the opposite and, as a result, is a totally refreshing listen."
"It appears that guitarist George Bellas is determined to keep the electric guitar virtuoso scene alive, his last few releases have seen a steady pushing of the envelope and setting new personal standards for not only his performing skills, but an elevated standard in sophistication for compositions as well. This latest release - Planetary Alignment sees Bellas taking his compositional direction into the most progressive standards I have heard him do"
"Whilst "Planetary Alignment" may not be as immediately "understood" as other instrumental releases reviewed this month (Marco Sfogli, Paul Gilbert) don't let that put you off as George is more unique and definitely has his own sound going. "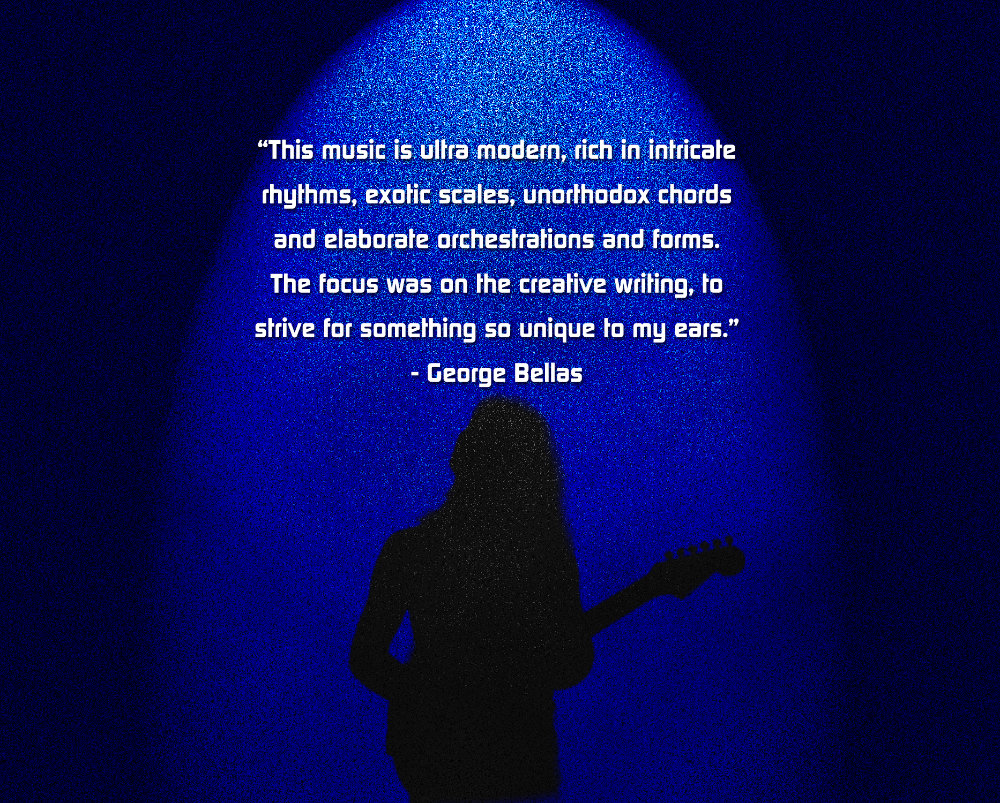 "George Bellas's discography is enormous, both solo and in collaboration with or support from other artists. He is a guitar wizard... He composes masterpieces in different styles, from neo-romantic to neo-classical and progressive rock..."
Released Worldwide
Lion Music Records
Songs
Color By Numbers
Encoded In Light
Subatomic Particles
New Worlds Discovered
Parallel Universe
Overlapping Dimensions
Escape Velocity
Gravitons
Planetary Alignment
Supersymmetry
Running Time 61:05
Credits
George Bellas - Guitars
George Bellas - Bass
George Bellas - Keyboards
Marco Minnemann - Drums
Composed by George Bellas
Produced by George Bellas
Mixed by George Bellas
Mastered by George Bellas
Artwork by George Bellas
Recorded at Bellas Music Studio
© 2008 George Bellas
℗ Bellas Tune Factory, BMI.
Thanks
Paragraph Title
Thanks to Marco Minnemann, and Lars Eric Mattson at Lion Music. I'd also like to expressive my unending gratitude to my family, friends, and fans around the globe for all the enthusiastic support.
Creation Process