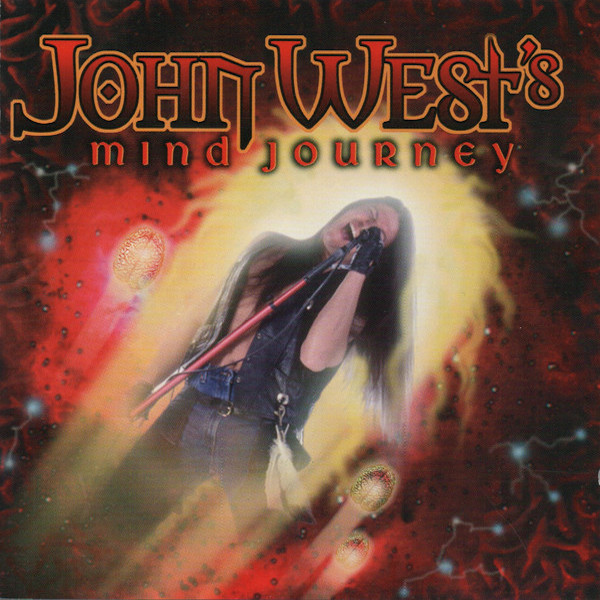 Mind Journey
Released May 30, 1997
Order Album
Description
Mind Journey
Lead vocalist John West (Artension) breaks out "Mind Journey" featuring Shrapnel solo artist George Bellas on guitar, Barry Sparks (Malmsteen, MSG) on bass and drummer Mike Terrana (Malmsteem, MacAlpine) plus keyboardist Matt Guillory. The players join forces to create a neo-classically flavored album reminiscent of progressive metal bands such as Deep Purple, Rainbow and Rising Force.
"Bellas and Gullory are soloing all over this thing, and drummer Mike Terrana's playing is also quite gratuitous, but it's not like they're throwing in tasteless technicality"
"The album seems more like a band effort (lots of wicked guitar and keyboard solos from George Bellas and Matt Guillory respectively) as opposed to simply being a vehicle for a vocalist to display his enormous talent."
"...Rippin' support players, like guitarist George Bellas and keyboarder Matt Guillory, both of whom contribute songs here. Lead track, Eastern Horizon comes from Guillory, and it's my favorite, followed by Bellas' Castle is Haunted."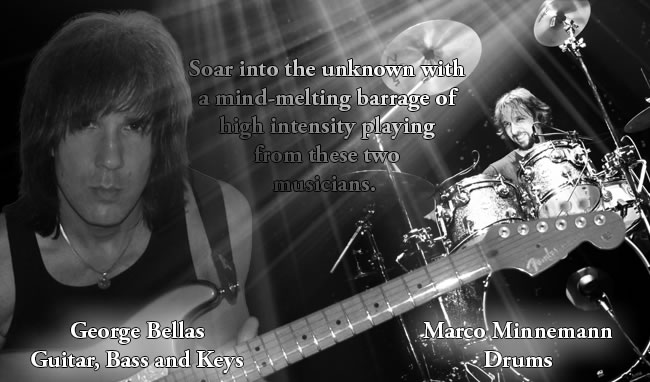 Released Worldwide
Shrapnel Records
Songs
Eastern Horizon
Lady Ice
Fair Trade
One Way
Mind Journey
Castle Is Haunted
Veil Of The Blind
Dragon's Eye
Hands In The Fire
Lost In Time
Running Time 60:33
Credits
John West - Vocals
George Bellas - Guitars
Barry Sparks - Bass
Matt Guillory - Keyboards
Mike Terrena - Drums
Composed by John West, Lonnie Park, George Bellas & Matt Guillery
Produced by Mike Varney
Mixed at Prairie Sun Studios
Mastered at Sound One
Artwork by Dave Stephens
Recorded at Prairie Sun
© 1997 Shrapnel Records
℗ Varney Metal Music, BMI
Thanks
Thanks to John West, Barry Sparks, Matt Guillory, Mike Terrana, James Murphy, Mooka at Prairie Sun Studio, along with Mike Varney and all at Shrapnel Records. And one more very important big thanks to my family, friends, and fans around the globe.