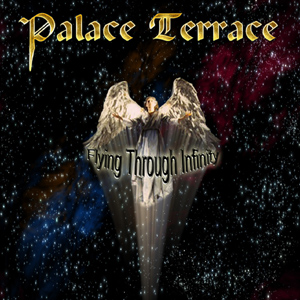 Flying Through Infinity
Released November 16, 2007
Order Album
Description
Flying Through Infinity
Progressive rock from George Bellas. Palace Terrace is Bellas' first vocal project featuring tenor singer John Marshall. The album is chock full of soaring melodic vocals, rich harmonic passages, complex arrangements with a virtuoso symphonic approach.
"The brainchild of guitarist and composer George Bellas, Palace Terrace includes vocalist Jonathon R. Marshall. The album employs structures from classical composition such as choral parts and orchestral embellishments as well as the tools of progressive rock with its many tempo changes, unusual metres, polyrhythms, counterpoint and instrumental flourishes."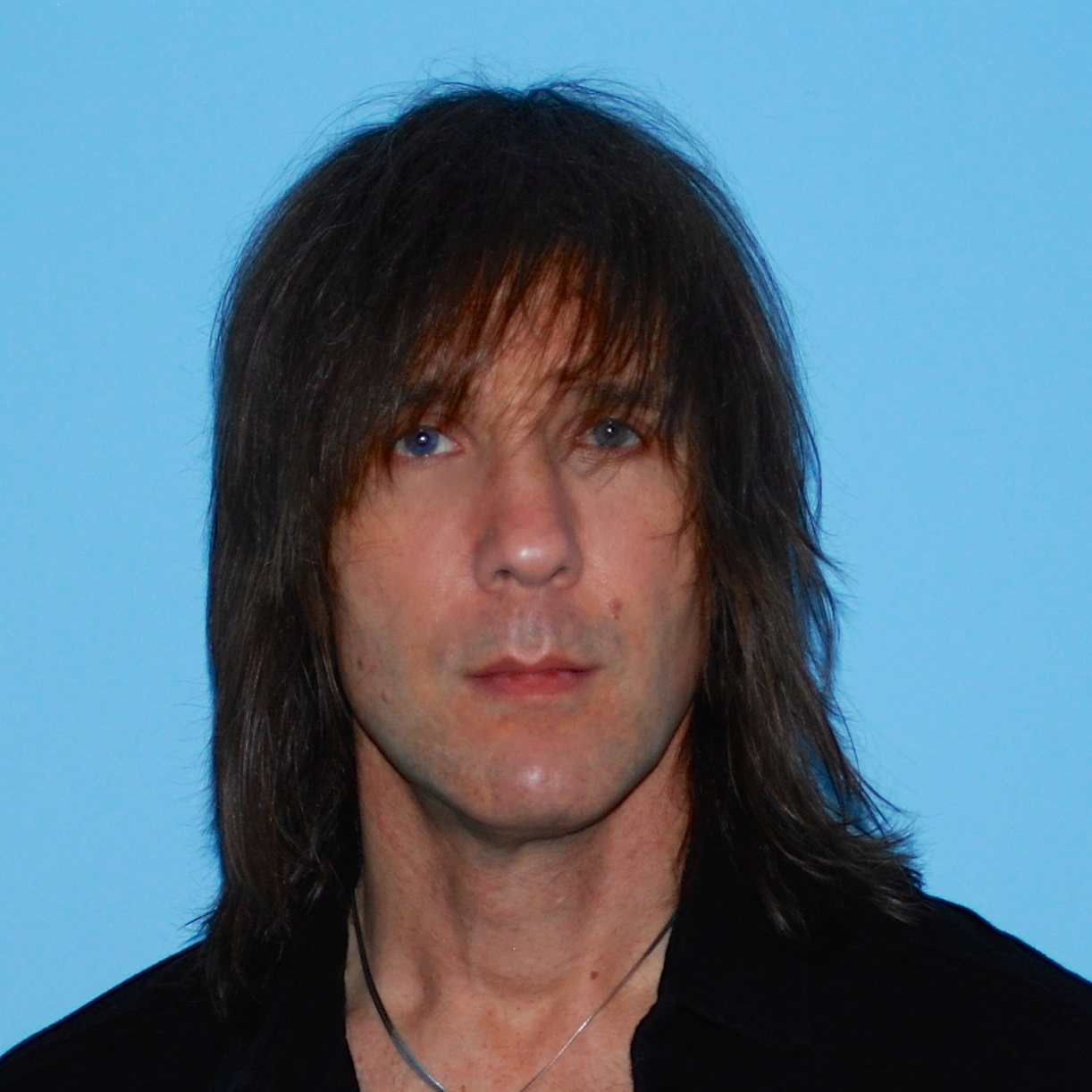 "George takes great pride in using extensive odd meters, melodic vocal lines, rich harmonies, and big orchestrations. He's not complacent to sound ordinary or mainstream. To be quite honest, the first time most people hear this release they are going to be taken aback by its uniqueness."
"Jonathon has a powerful voice with the ability to evoke a range of emotions."
"...on the whole "Flying Through Infinity" is an engrossingly interesting and original album that should have people flocking around its ingenious, creative and futuristic neoclassical vibes."
"The musical arrangements are sound and the instrumental parts are often imaginative and exciting. Some of the intricate guitar chord progressions such as in "Declaration" are most exhilarating."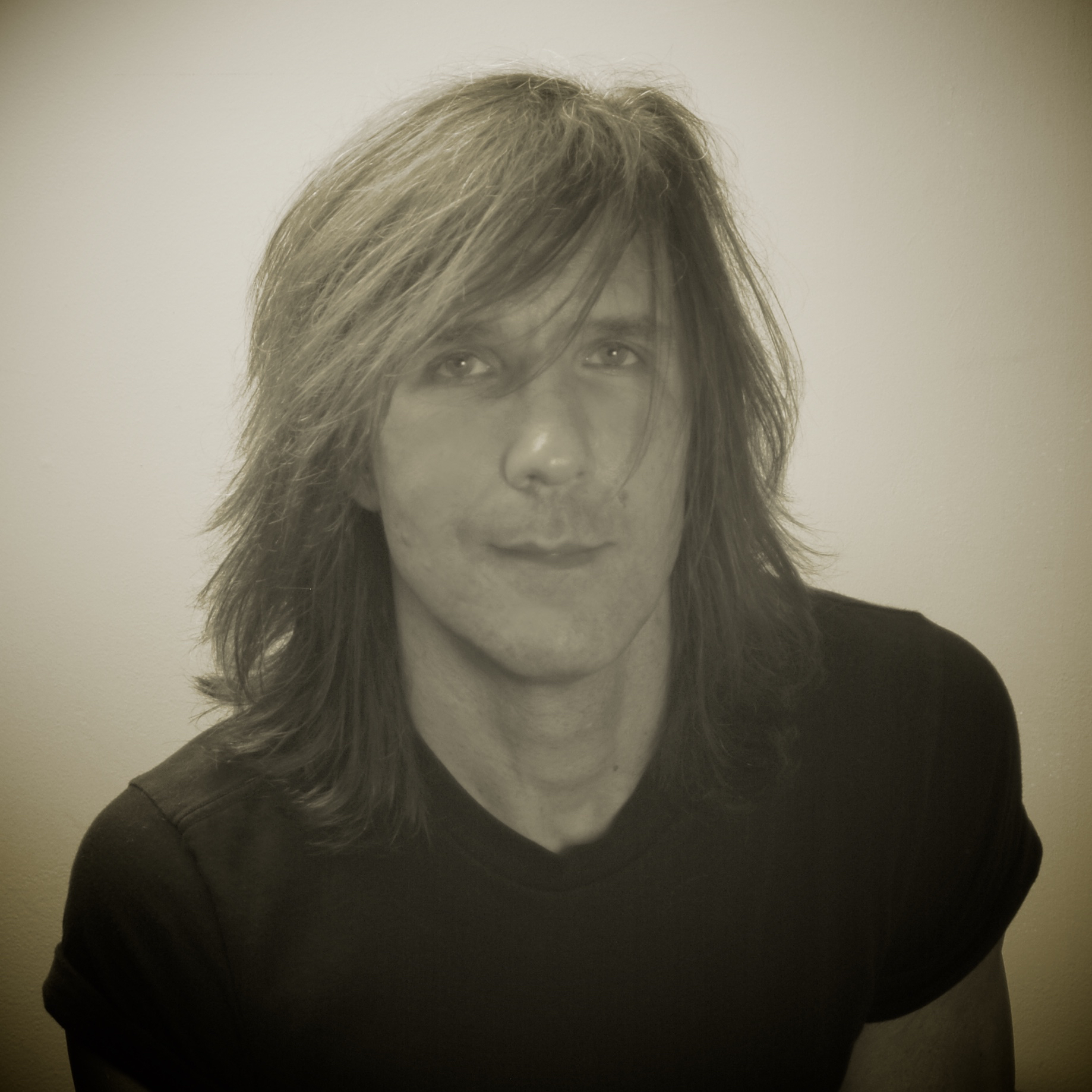 "Palace Terrace is a Neo-Classical/Progressive project with the George Bellas "stamp" printed all over it. In fact, with George doing the conceptualization, composing, orchestration, production, mixing, mastering, artwork, design, co-authoring of lyrics, performing some vocals and playing a multitude of instruments… one might suspect it's another solo project with a couple of special guests. If it sounds complicated it's because it is, but that's a good thing"
"Some of the highlights include the nine-minute opening opus "The Tenth Dimension" with its driving drum line and soft-spoken, melodic chorus. Then there's "I Know Your Home" with its opening orchestration and chilling opening vocal harmony… "I know your home, I can see you in there, I can smell your perfume outside the door" before bursting into a high paced gallop. "Who Am I" starts off with an incredibly powerful melody and some great vocal harmonies."
"Jonathan Marshall does a good job on vocal duties singing with a range of different notes and speeds through the most part of the album, "Time Will Tell", "Who Am I" and "Lights Fall Down" being good examples of his range, the latter also being the most speed metal type on the album with a battery of double bass through the whole song with equally varied piano and guitar placed delicately on the top."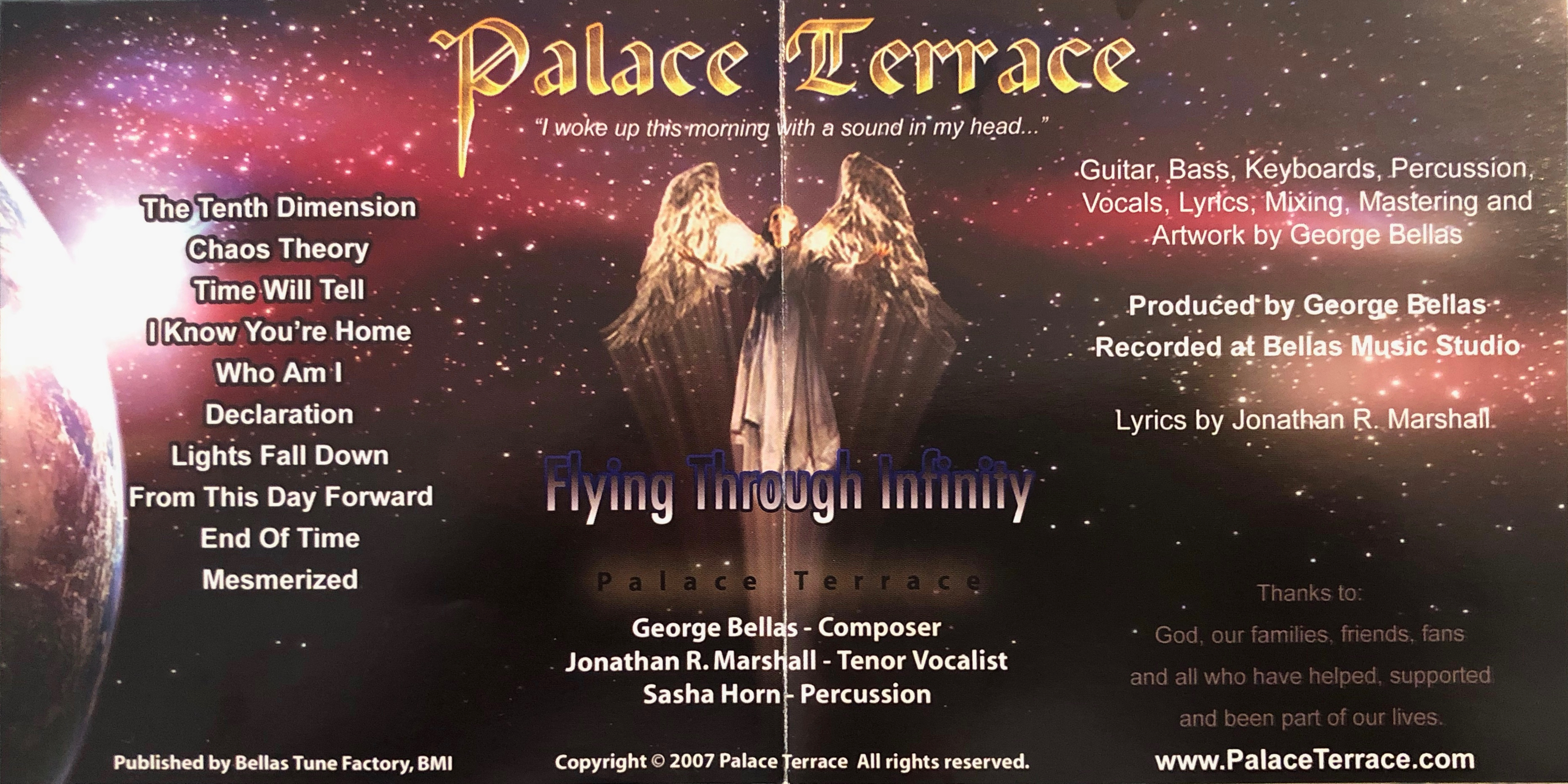 "'From This Day Forward' is the icing on the cake to what is an impressive album of musicianship and diversity. This song almost raises the Christmas spirit with its glorious bells and melodies and lovely chorus."
Released Worldwide
Lion Music Records
Songs
The Tenth Dimension
Chaos Theory
Time Will Tell
I Know You're Home
Who Am I
Declaration
Lights Fall Down
From This Day Forward
End Of Time
Mesmerized
Running Time 59:30
Credits
George Bellas - Guitars
George Bellas - Drums
George Bellas - Bass
George Bellas - Keyboards
John Marshall - Lead Vocals
George Bellas - Vocals
Music by George Bellas
Lyrics by John Marshall
Lyrics by George Bellas
Produced by George Bellas
Mixed by George Bellas
Mastered by George Bellas
Artwork by George Bellas
© 2007 George Bellas
℗ Bellas Tune Factory, BMI.
Thanks
Paragraph Title
Thanks to John Marshall, Sasha Horn, Lars Eric Mattson and all at Lion Music Records. And from the bottom of my heart, an enormous thank you to my family, friends, and fans around the globe.