Features
Live Online Video Lessons is a Skype based lesson program that offers composition, guitar performance, orchestration, and recording classes with composer and guitarist George Bellas as your instructor. This program presents a myriad of unique challenges that continuously challenge, strengthen and develop the student's skills as a composer, guitarist and recording artist.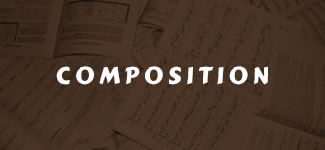 Composition classes that include in-depth teaching of melody, harmony, rhythm, form, 16th, 18th, and 21st century counterpoint. This program will teach you how to compose using a variety of classical and modern composing techniques.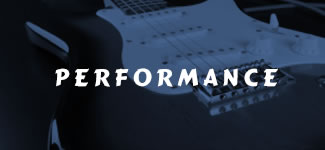 Guitar performance classes that cover a broad range of the technical, emotional, and intellectual aspects of guitar playing.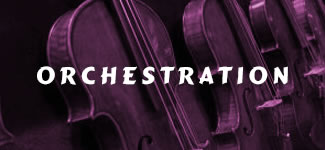 Orchestration classes that utilize modern tools to teach a myriad of techniques that have been utilized by countless composers throughout the centuries. From 16th century Palestrina style vocal arrangements to modern day scoring.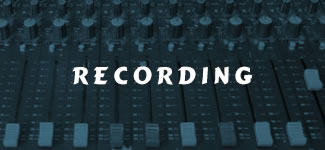 Maximimze your musical skills by learning how to record, mix and master your recorded music in a way that will stand up to commercial releases.